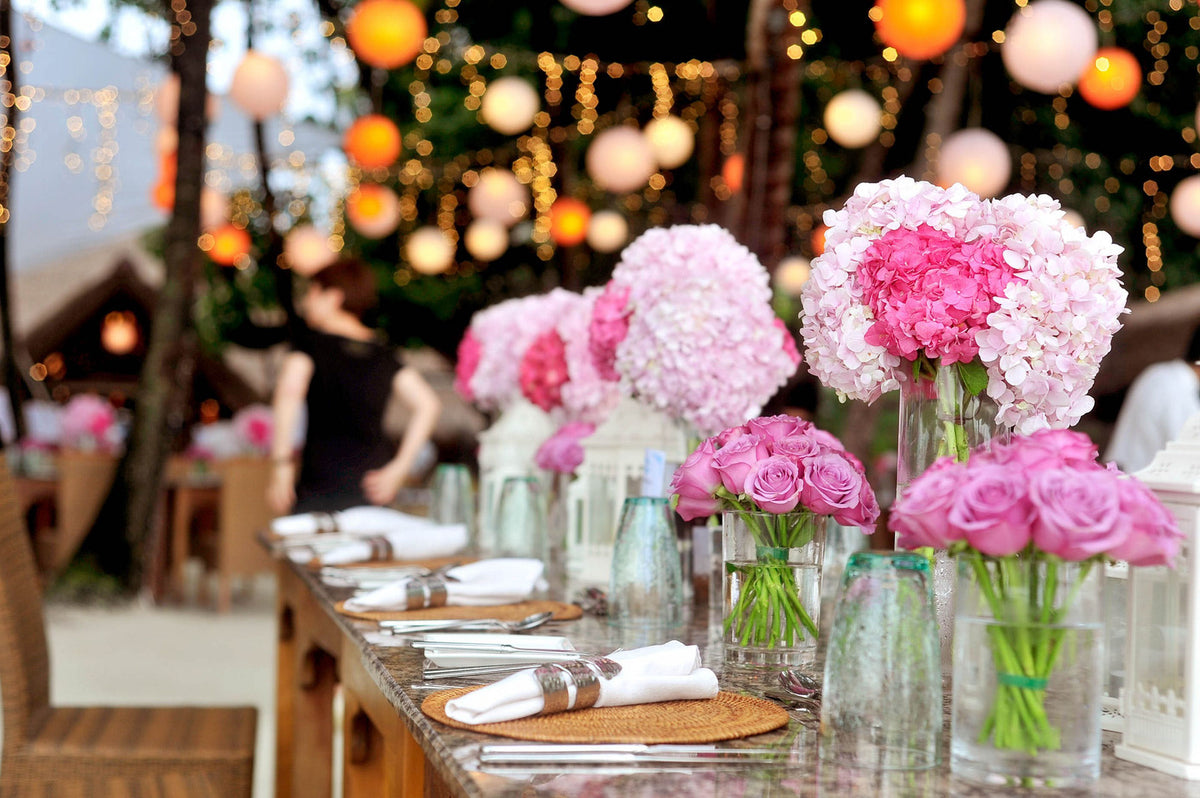 Love is in the details.
SweetHomeWoods is bringing it this wedding season and this gentle touch tops everything, and your cake. These sweet and personal cake toppers make your 5-layered lemon cake with vanilla buttercream and edible flowers just that much sweeter. 
Find them on Etsy! https://www.etsy.com/shop/SweetHomeWoods?ref=l2-shopheader-name
Easy as 1, 2, 3...
Did you hear that table 8 from the Smith wedding still gets together every other month? Table seating is key. EngraveCelebrations makes sure your guest never forget where they sat while celebrating you all night long. Their simple and elegant table numbers can be cut from 14 different materials. Each are beautifully scripted and unique to your day. It's the little things that make our heart burst.
Shop EngraveCelebrations on Etsy: https://www.etsy.com/shop/ EngraveCelebration?ref=l2-shopheader-name
We love the small details because they add big meaning.
Make your day stand out and special to YOU, whether it is an elegant table display, a handcrafted cake topper, or an alternative guestbook, your wedding is bound to be flawless.