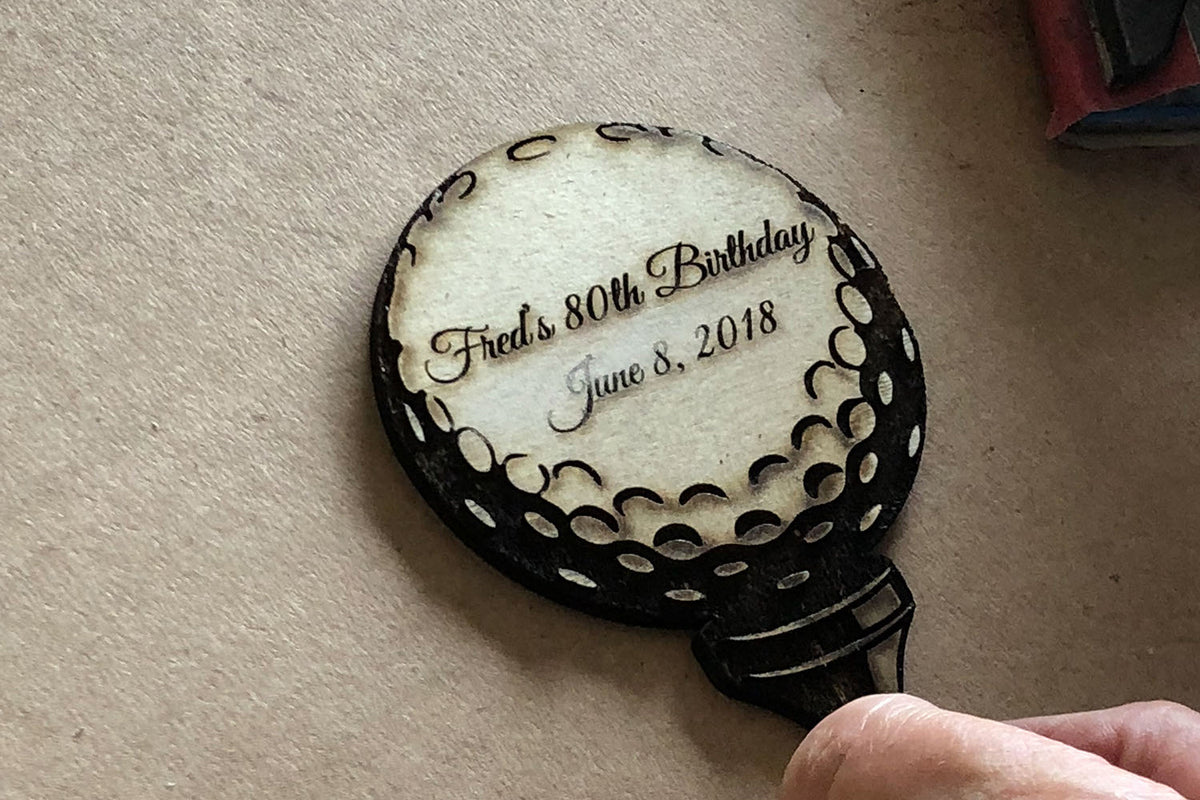 1 Welcoming Home A Little One!
Have some tissues ready for this one.
We normally see guest books being used for guests to write about the people they know and love. In this particular instance, a family used the heart-shaped drop tokens for every donation to fund their adoption of their long-awaited child. From the moment she entered her room, she was surrounded with names and messages of those who love her.
The adopting family were overwhelmed as friends and family helped raise money to bring their girl home. And with every donation, they dropped another sweet message into the frame.
2. Making Big Giveaways Bigger
Be gone raffle tickets! Businesses get in trouble when they start saying, "but that's the way we've always done it."
Make corporate events more exciting by using one of our frames as different way of collecting names and contest entrants. Let people be involved in the process and watch their names drop and see how they stack up against the rest.
3. It's A Family Reunion
Our tree frames are a beautiful way to represent the way we all grow together. Families are special and coming all together can be a rare occasion.
Mark the moment in history with a family frame that invites everyone to write their name and something fun about themselves on a leaf drop token.
4. The Pressure Is On
Social proof is one of the most convincing elements of persuasion. We love how our friends <Miss Milly's Event Furniture Rental> reward every customer who books with the chance to drop a token in that months frame and join the display of happy brides.

Genius and gorgeous!
5. Happy Birthday, Old Man!
Golf is a game that takes time to master. Frank was turning 80 and his game was strong, the only thing stronger was his surprise party team's great idea to feature a custom gold ball team in a Meaningful Frame.
All of Frank's friends and family signed golf balls and wrote their congratulations messages and favorite memories in something that will hang in his home for years. The pressure is on for Frank to tee up something good for his wife's next birthday.


6. Wine and Sign
We love say that words are powerful, but the truth is wine often helps people find some of the most powerful words to share : )
Our wine bottle shaped Meaningful Frame makes a great alternative guestbook for events and parties, but it is also a great addition to a wine room or bar to track all of your favorites and make every bottle more meaningful.
7. Bar Mitzvahs & Bat Mitzvahs
One of our favorite celebrations and partnerships is to give our drop guest books to young men and women for their bar and bat mitzvahs! We've loved the chance to create custom logos and find ways to incorporate elements that are true to the celebration.
Growing up happens so fast. Add something to your event that will last for generations and allow you to remember the details of your bar and bat mitzvah party.